Our Story
Since 1997
For more than 20 years, our Love for crafting the perfect flavors from water and fresh fruits,
is what has set Nieves Tia Mimi brand apart. We're proud, and humble how far we've come from the very beginning. Today, Nieves Tia Mimi brand, continues to grow immensely. And we are proud to be able to gather families just to try our Mexican Ices. More than 20 flavors, are coming out in 2020.
We do our best to make a NEW flavor every week.
Thanks to our team we are able to create new ideas and new flavors, and bring to you a little taste of Mexico. Care to try a new flavor ? leave a comment, Call us or send an email.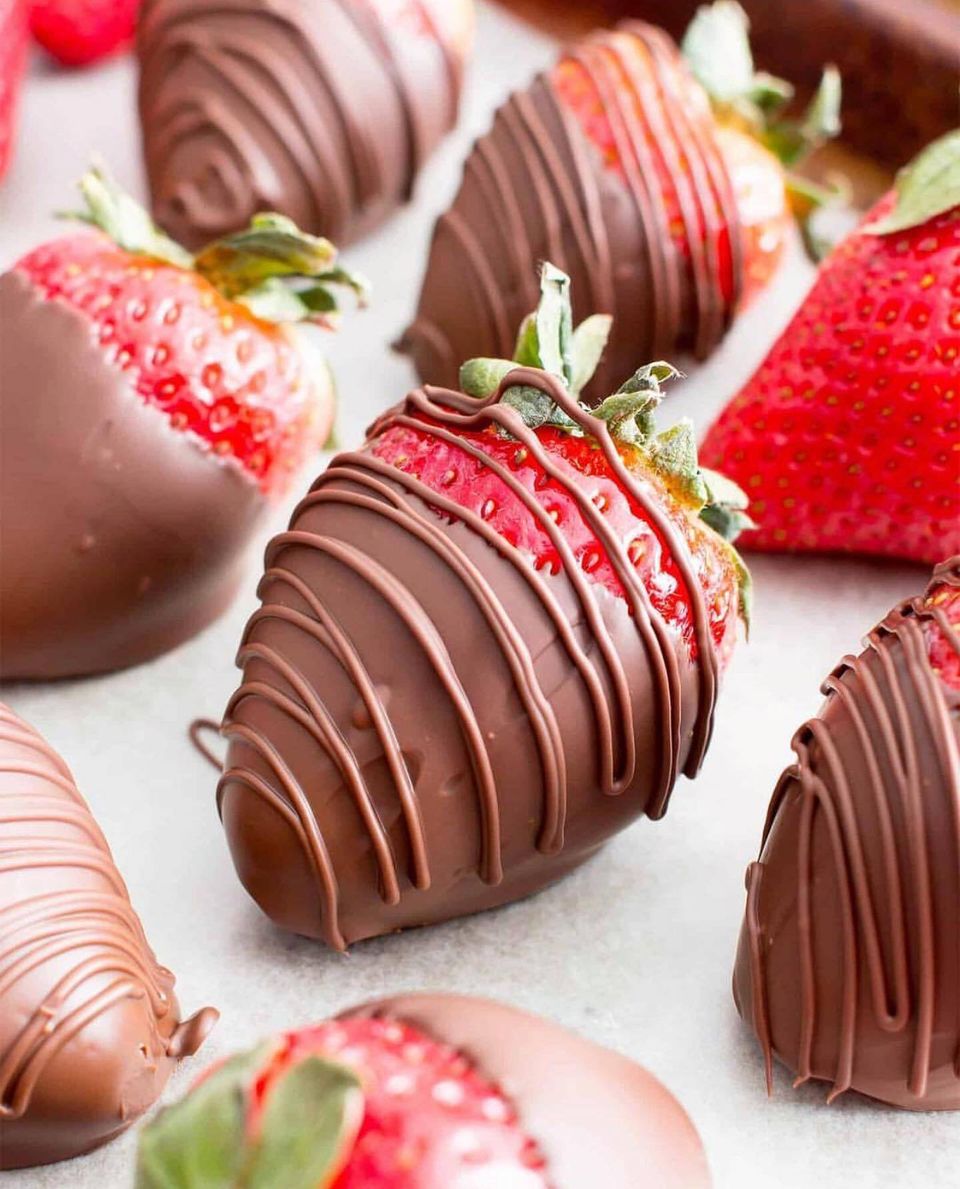 Our Recipe for Success:
✓
Quality Ingredients
✓
Good Food
✓
Friendly Service